PixelTwips
Update Notes - October 11, 2019
---
An update has been released, it includes:
[Gameplay]
New bonus perk, "Indoors" will make your jumps be contained inside the window of the game.
Two old game modes have returned to the game, both "Flash" and "Fartlek" are available to use once again after being removed for being too unfair.
[Misc]
Version is now displayed.
Fixed the hitbox of the arrow icon.
Adjusted the difficulty of the bonus perk "Crash".
You can now skip the booting screen messages to go faster to the game.
Background elements that aren't in use are destroyed to reduce memory usage.
Back-end for the upcoming Momentum feature have been set, selected tracks have a multiplier now instead of changing the speed scale to a specific value, all stage scale's are set to 1.0 for the moment.

The Momentum feature is coming soon, read more about it:
lunzyde.itch.io/pixeltwips/devlog/103690/upcoming-changes-momentum-feature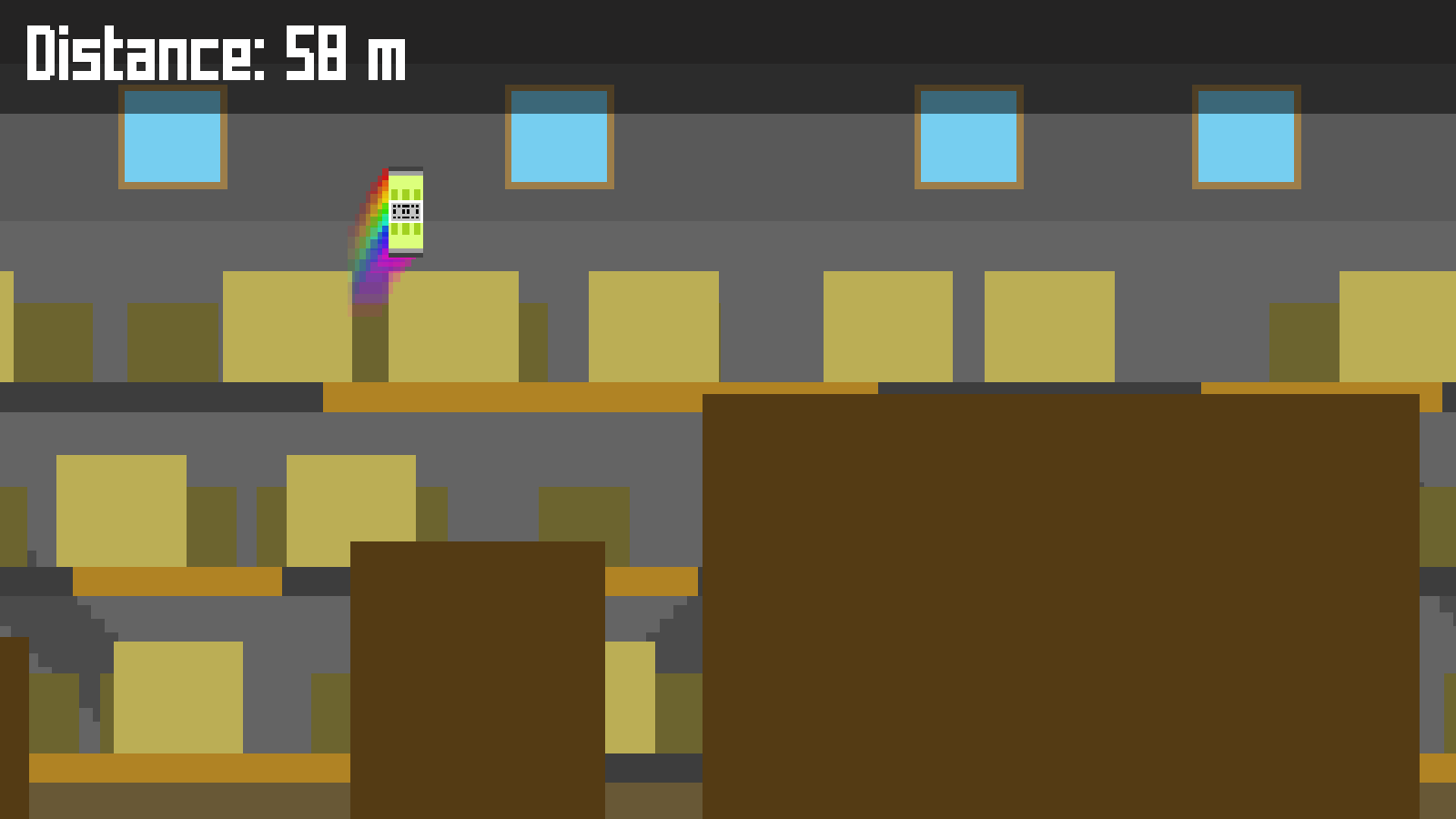 Hope you enjoy the update!